Ghana is not known for adventure travel and  outdoor activities. There are no high mountains or  vast national parks.  But we have been active outdoors in Ghana since more than two decades and we assure you –  there is much to do.
Hiking, climbing, exploring, camping, survival training, trail running, and much more. We have been doing it accident-free for many years. We have scheduled activities ( check our calendar ) and you can book our guides for your individually tailored hikes and adventures.
Getting out of the city to enjoy nature and admire beautiful landscapes while at the same time exercising in a healthy way is amazing each time.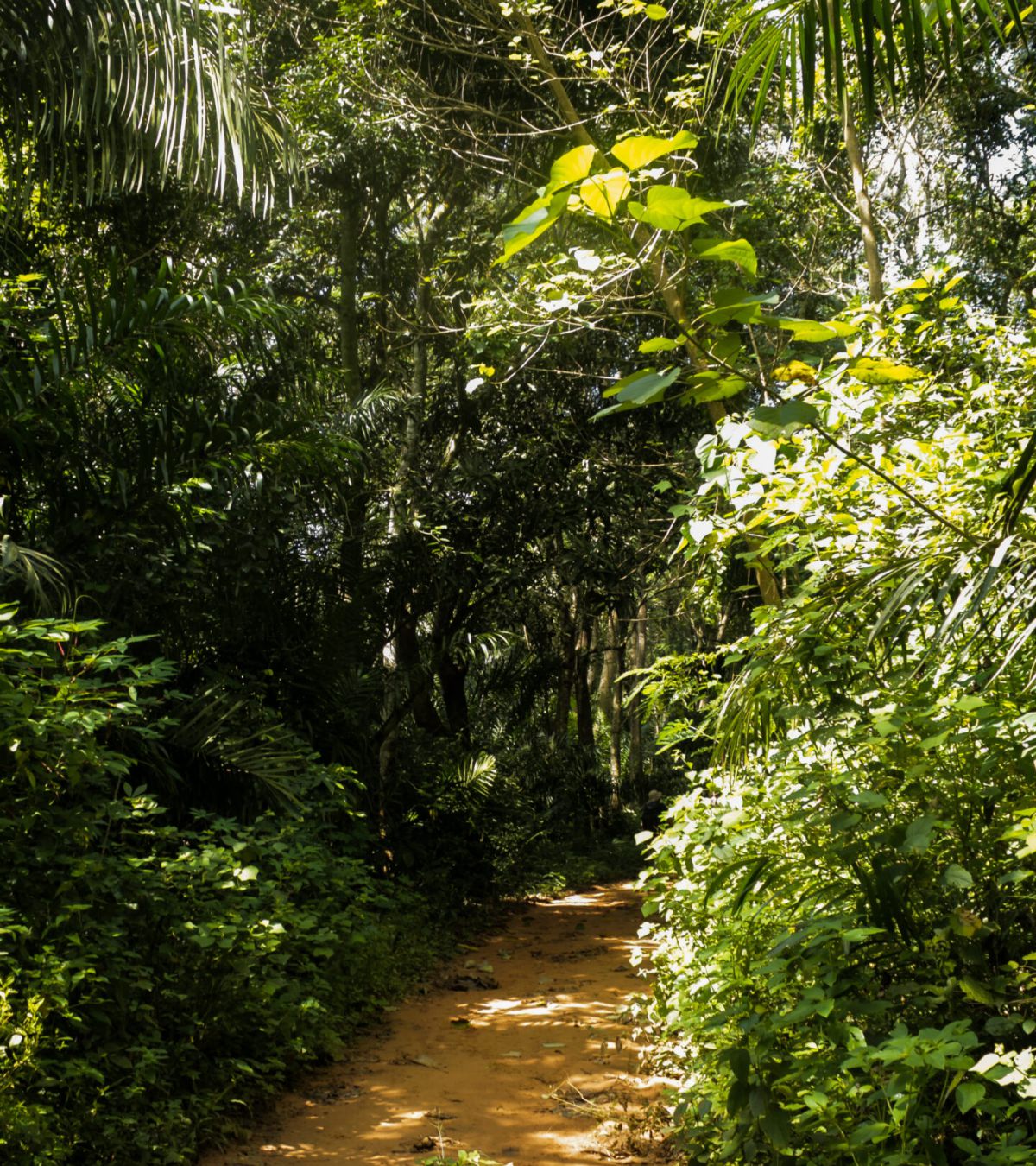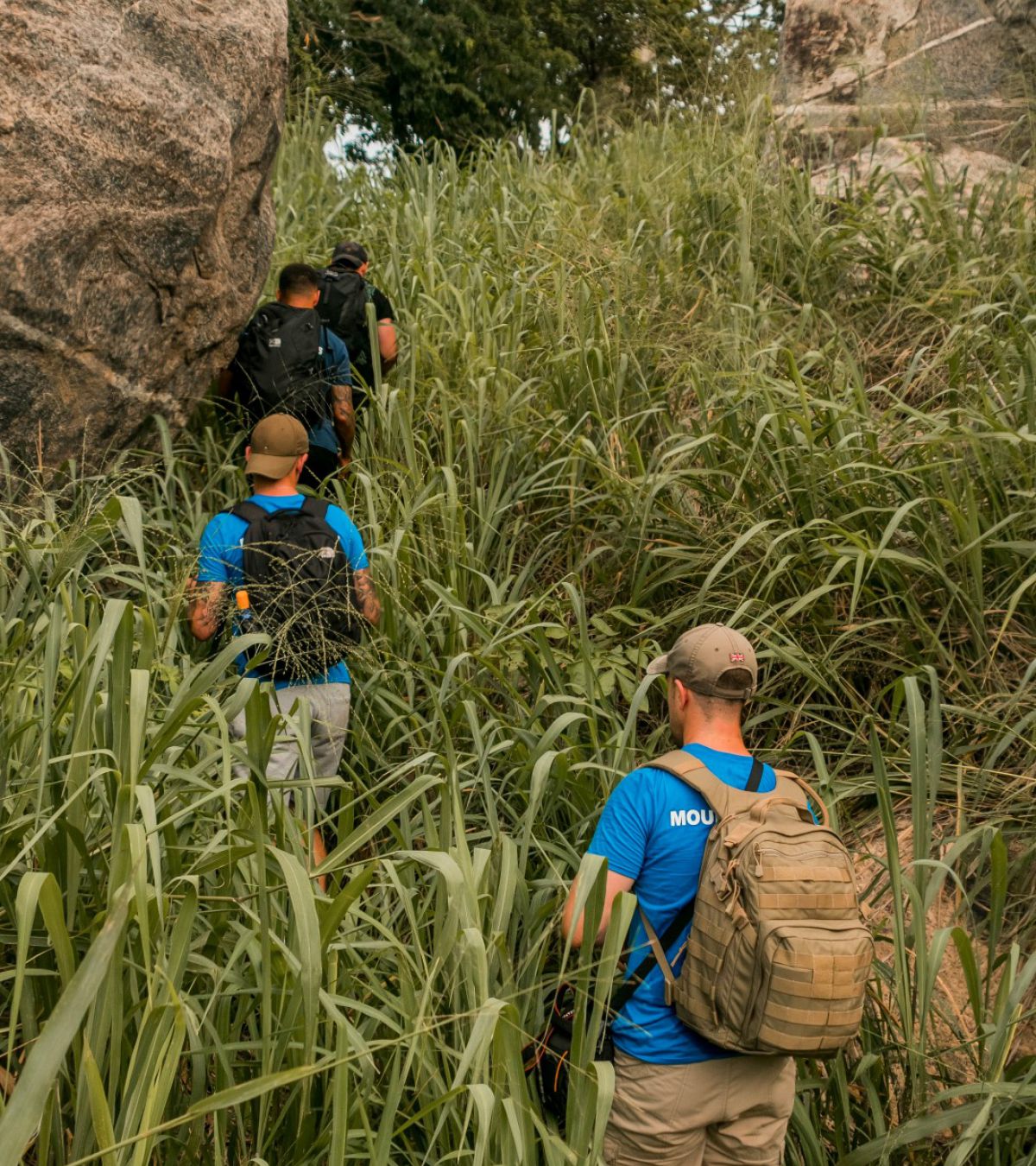 Hiking
There are lots of possibilities for hiking in Ghana. There are trails and routes for all difficulty and fitness levels. Beginners and experienced hikers will find something they like in our range of hiking activities.
We have day hikes and multiple day hikes in our portfolio and we are always ready to explore new areas and trails with you.
All you need to get started is a pair of good shoes ( preferably boots ), a backpack, and a hat.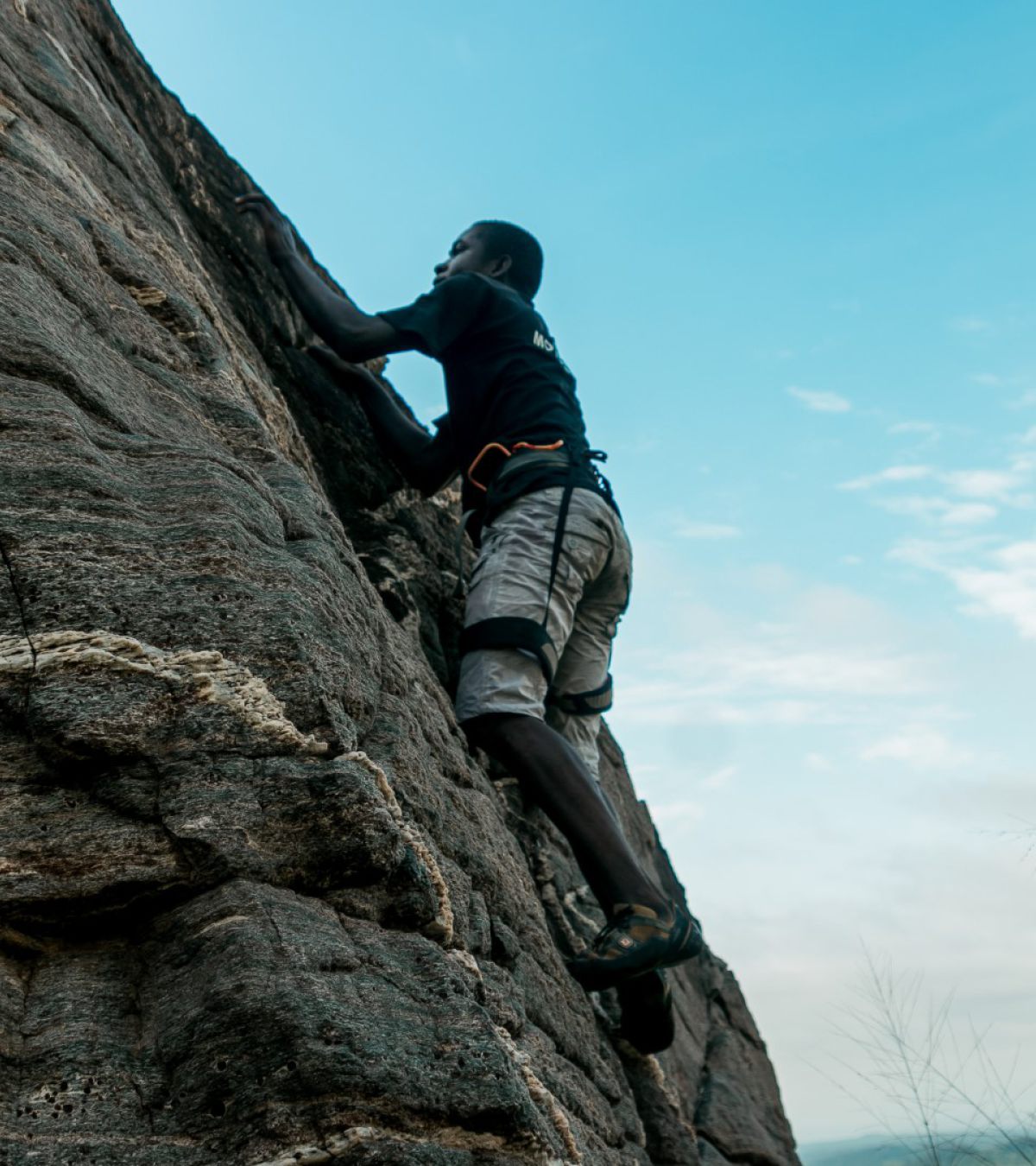 Climbing
We are not sports climbers, but we do climb. For us, climbing is a means to an end. To be able to get to the summit or to reach a destination, it is often necessary to climb. When exploring new routes and mountains, you might face situations where you have to rappel. 
So, the better you climb, the more flexible you are when you get into such situations on a hike or an exploration.
Come along to learn, practice,  and explore.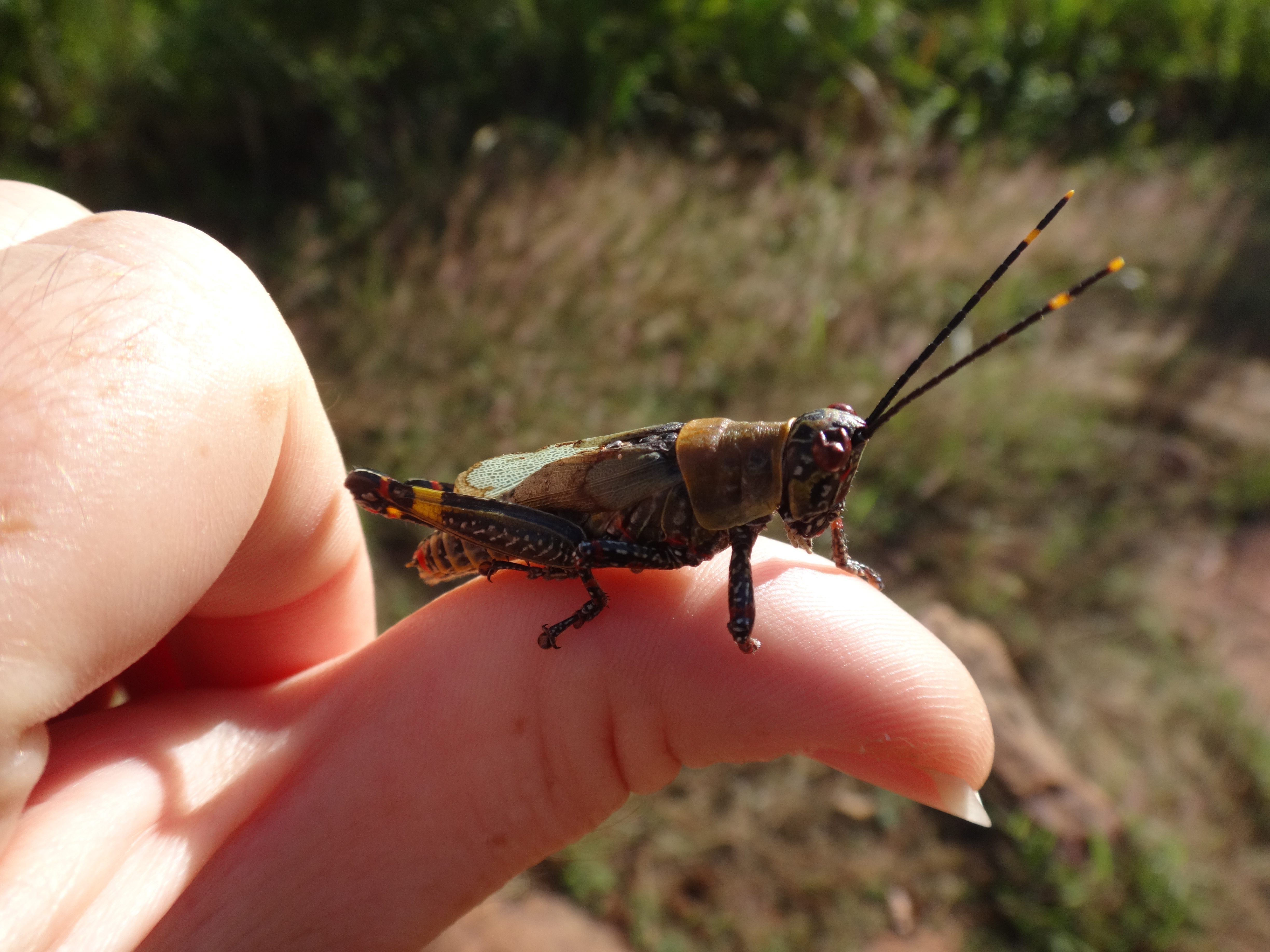 Trail Running
Cardio fitness is of importance for any mountaineer. Running is a great way to train for cardio fitness. Even better is trail running. 
We offer a series of trail runs over the year. Our trail run guides are experienced long-distance runners and mountaineers.
You can get started by joining some of our easier trail runs and if you enjoy it, you can gradually increase the distance and difficulty.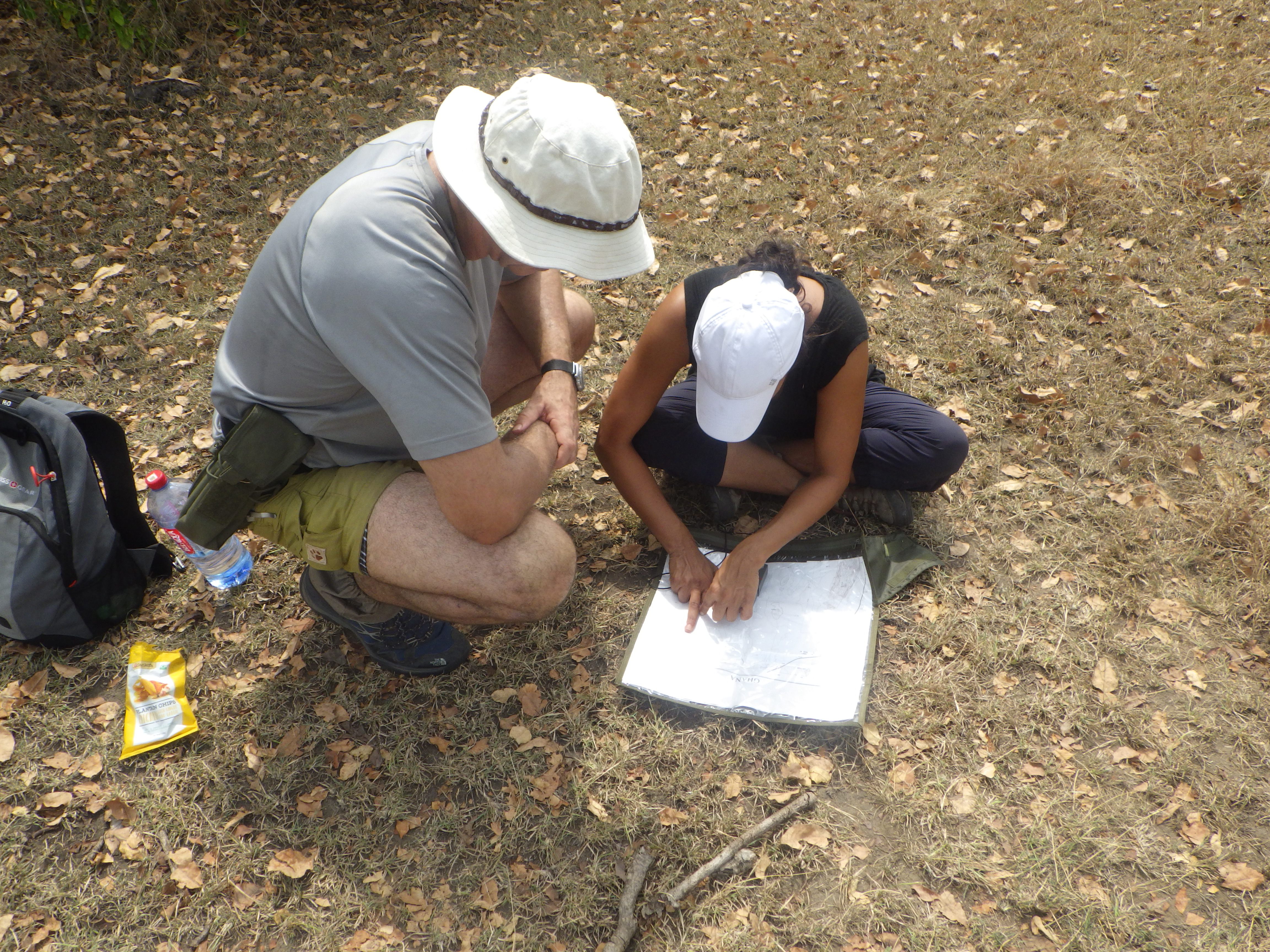 Skills Training
Mountaineering requires more than just climbing skills and being fit. To successfully climb a summit and safely return to the base, additional skills are often needed. 

We have experienced guides who will train you in navigation, survival & living on the land, ropework, clothing & equipment, planning & campsite fundamentals, and much more.
Most of our skills trainings are integrated into hikes or camping activities and we often cooperate with external experts to achieve the best results.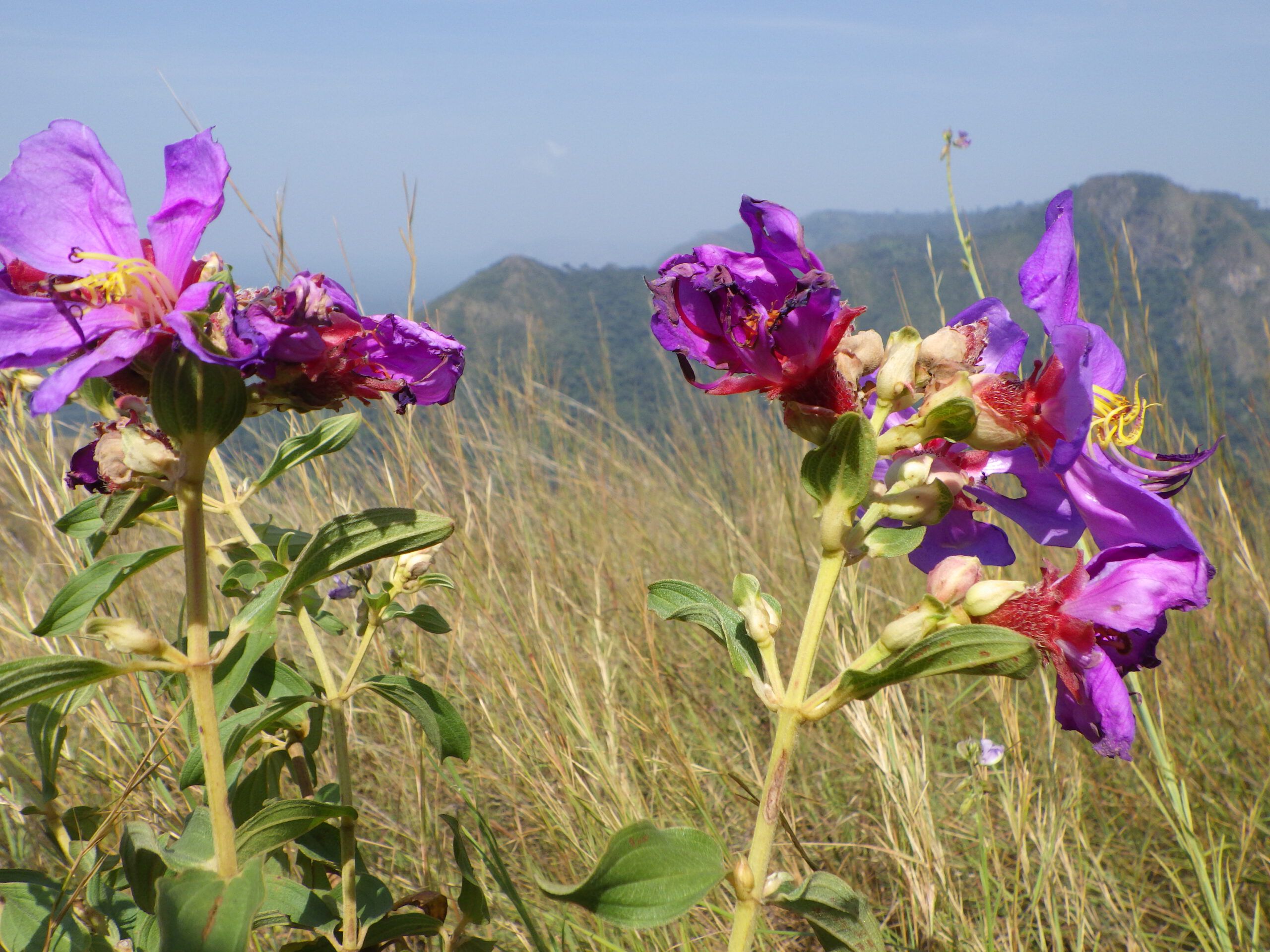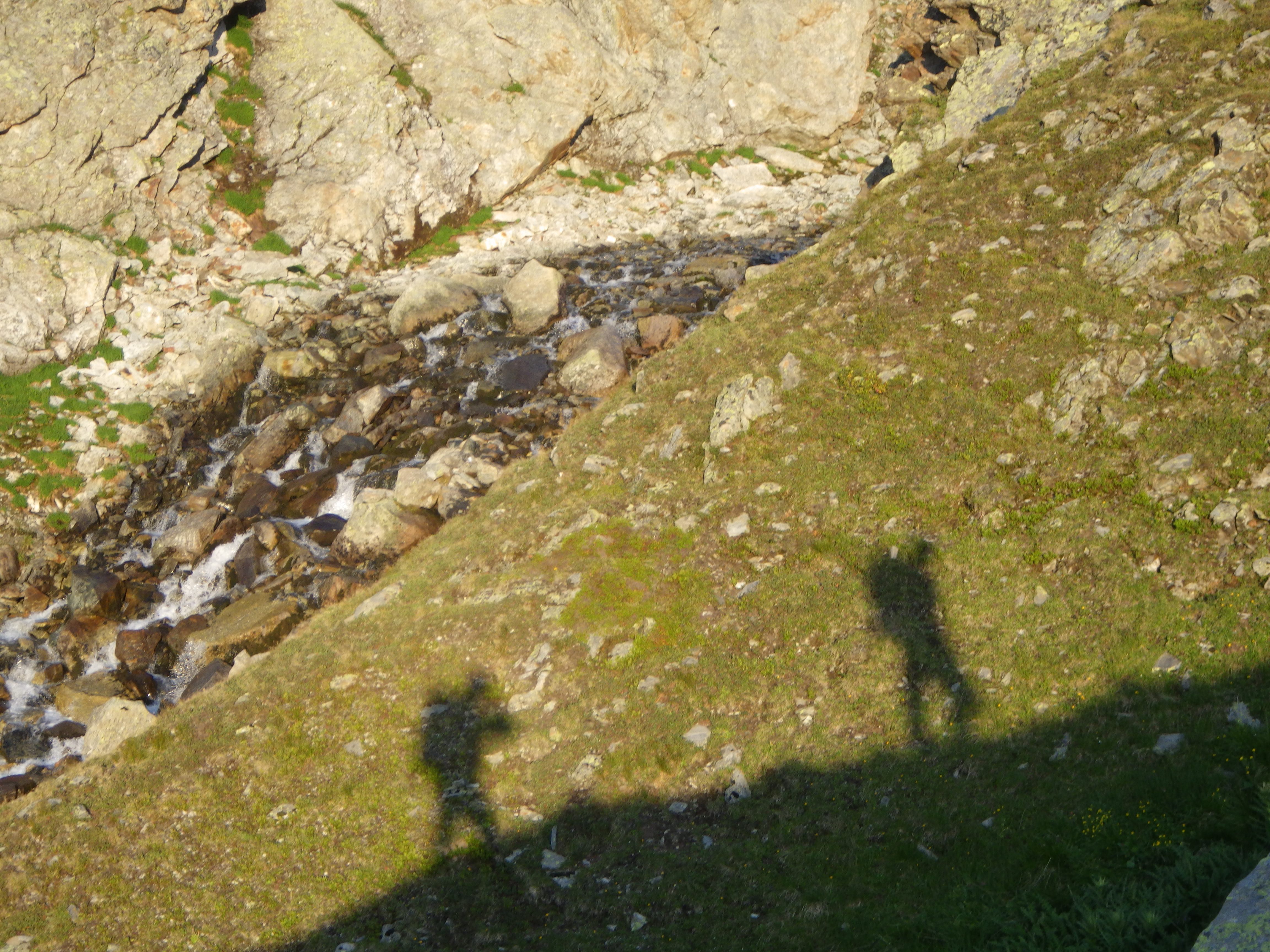 Guide Training
We are soon opening registration for our Outdoor Guide Training Program.
You have the opportunity to be trained through various levels, starting with the Assistant Outdoor Guide and ending with the level of a Senior Guide, who is capable of efficiently planning and  safely implementing multiple-day excursions for groups of up to 10 people in the wilderness.