Hiking in nature is one of the best ways to relax the mind and get a good workout at the same time. Hiking is a cardio exercise and going up and down hills will surely get your heart rate going. The weight on your back and the constant need to check and balance your load give you a good muscular workout as well.
Hiking in the fresh air improves sleep quality, reduces stress, reduces anxiety and relaxes the mind. With Ghana Mountaineers you hike with like-minded people from all areas of life, with a possibility of making new friends.
Most of all: Hiking is fun (for some type 2 fun)
We have a variety of scheduled hikes for all fitness levels. From easy and relaxed, to adventurous and totally exhausting. Scheduled hikes are open to the public. Check our info page for how to join and contact us if you want to organize an individually tailored hike for yourself  or your group.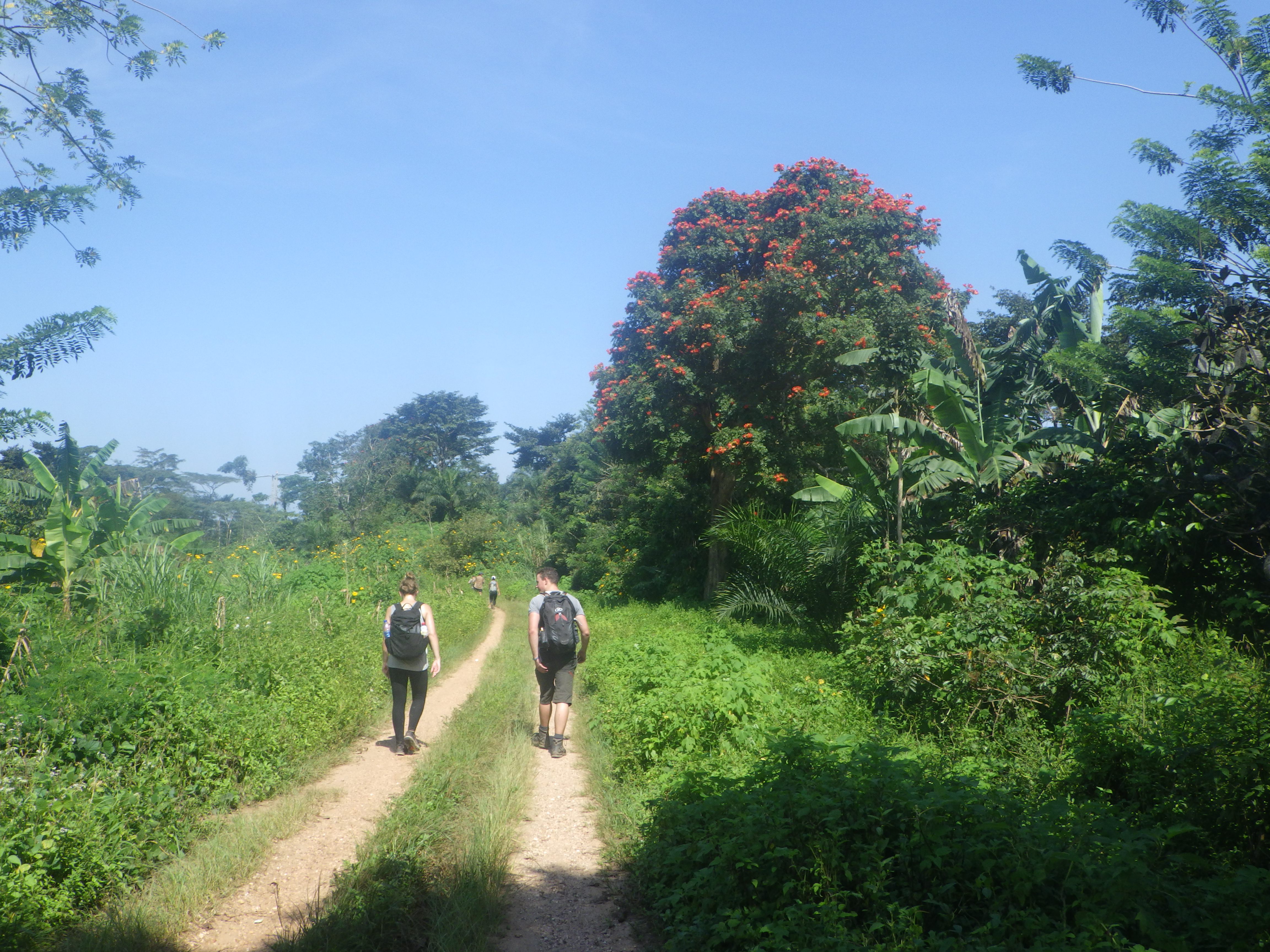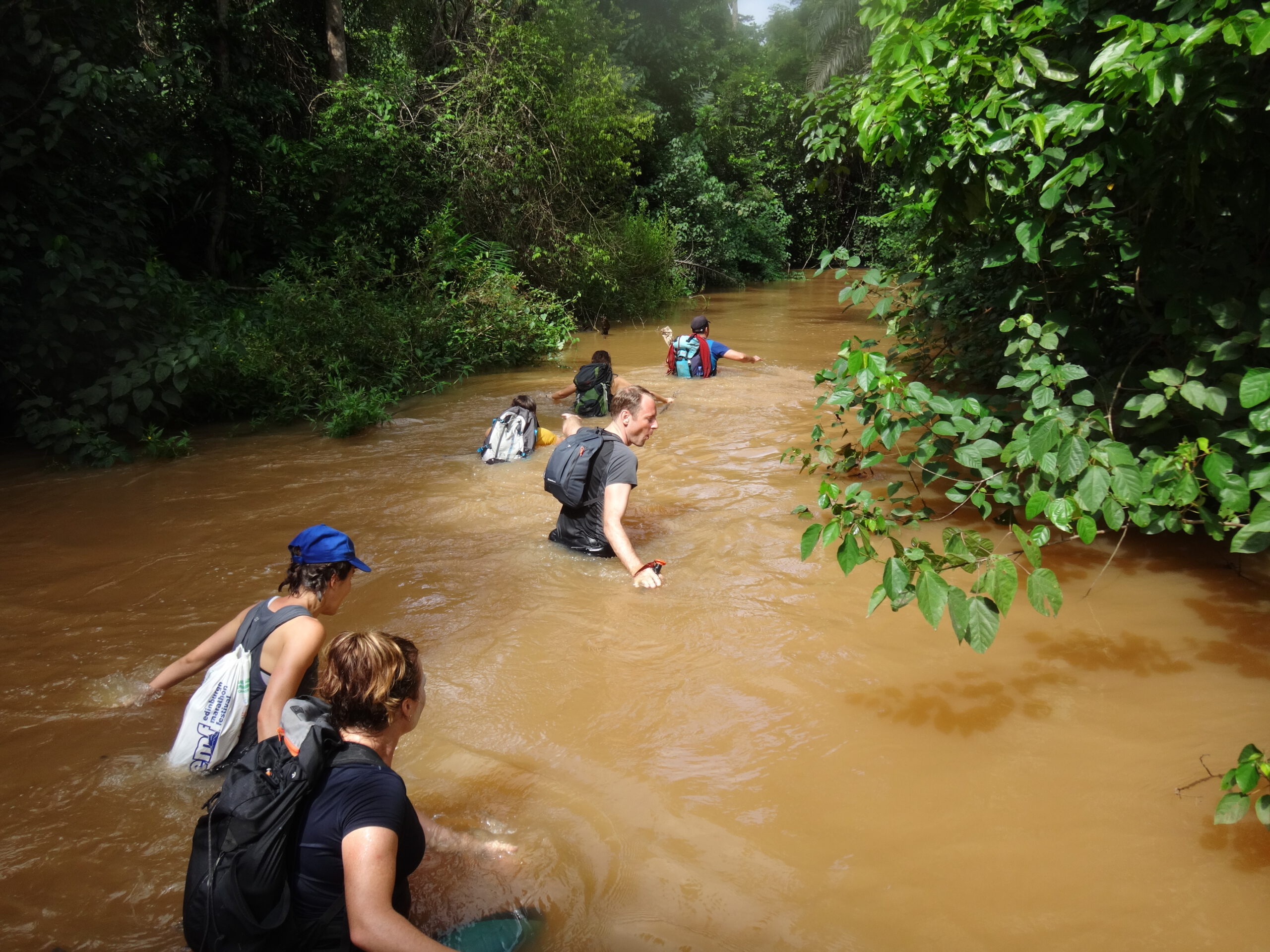 What you need
Good comfortable shoes – preferably hiking boots
Backpack; big enough to carry your drinking water and personal stuff
We recommend to calculating 1 liter of water per hour of hiking
sun protection ( hat & lotion )
snacks for the breaks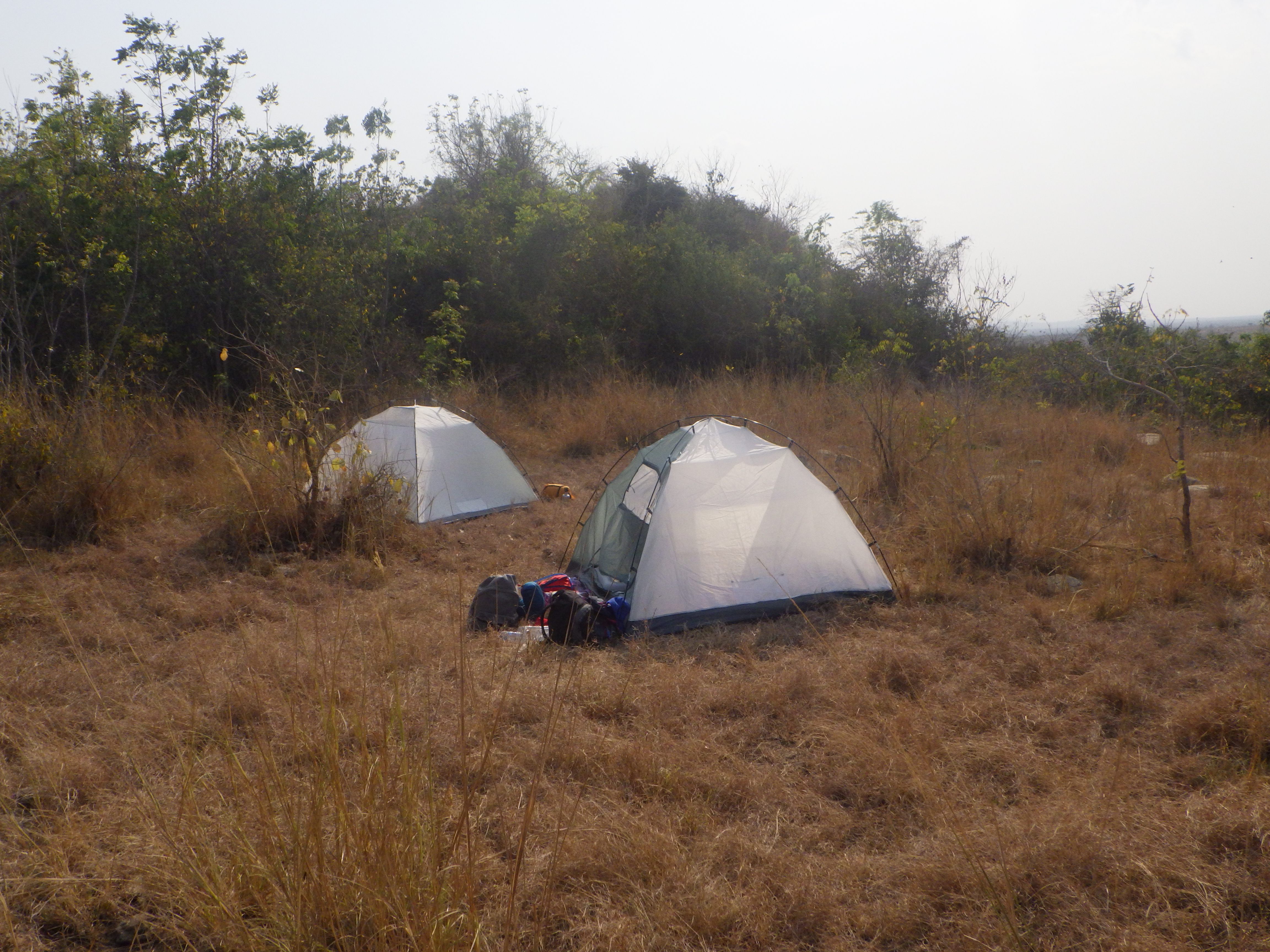 Below is a list of the different types of hikes we schedule regularly, with a short description. Each hike has a more detailed description available in our email list.