[ditty_news_ticker id="1853″]
Training
Mountains – and the outdoors – offer a playground for a variety of activities like hiking, rock, ice climbing, snowshoeing, skiing, trail running, mountain biking, sky running, and many more.
The way we understand mountaineering, you need to be prepared for long approaches while loaded with heavy packs and then be ready to climb to the summit. When at the top, you still need to have enough strength and endurance to get back down and hike back home.
To be ready for this, we offer regular, mountaineering-specific strength and endurance training and we organize regular trail runs with various grades of difficulty
Water, water, water, then some more water
In Ghana, one of the big problems for any sports activity is the heat. Make sure you drink enough. And then drink some more.
Forget all the energy drinks. Instead, add some magnesium tablets to the water. Usually, they come with some orange flavour and make it a bit more exciting to drink water.
Or get some electrolyte salts from the pharmacy. It has an awful taste, but they do the job.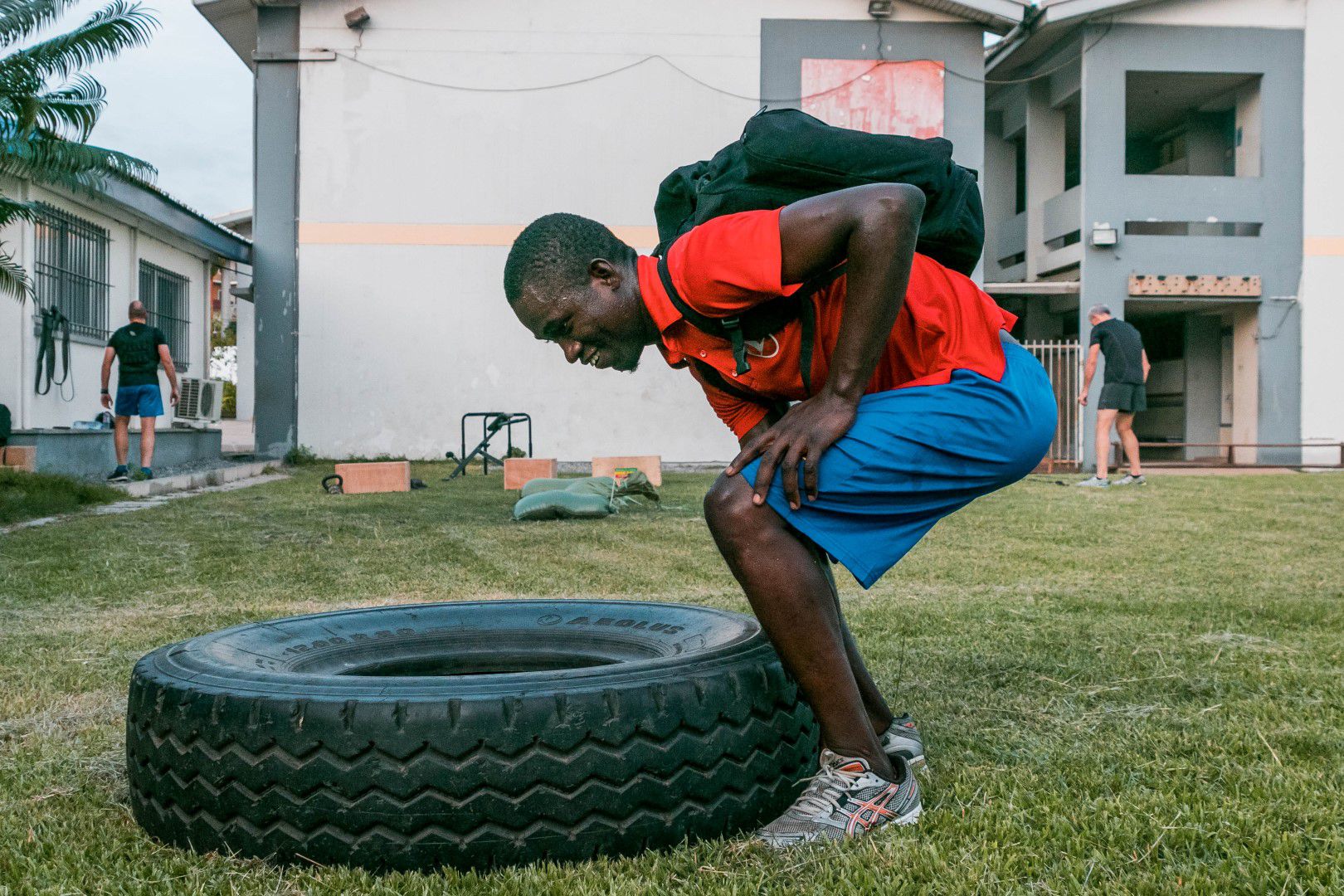 GM Training
We train for about 60 minutes and the training involves mountaineering-specific strength and endurance exercises and is open to everyone. Come and check it out.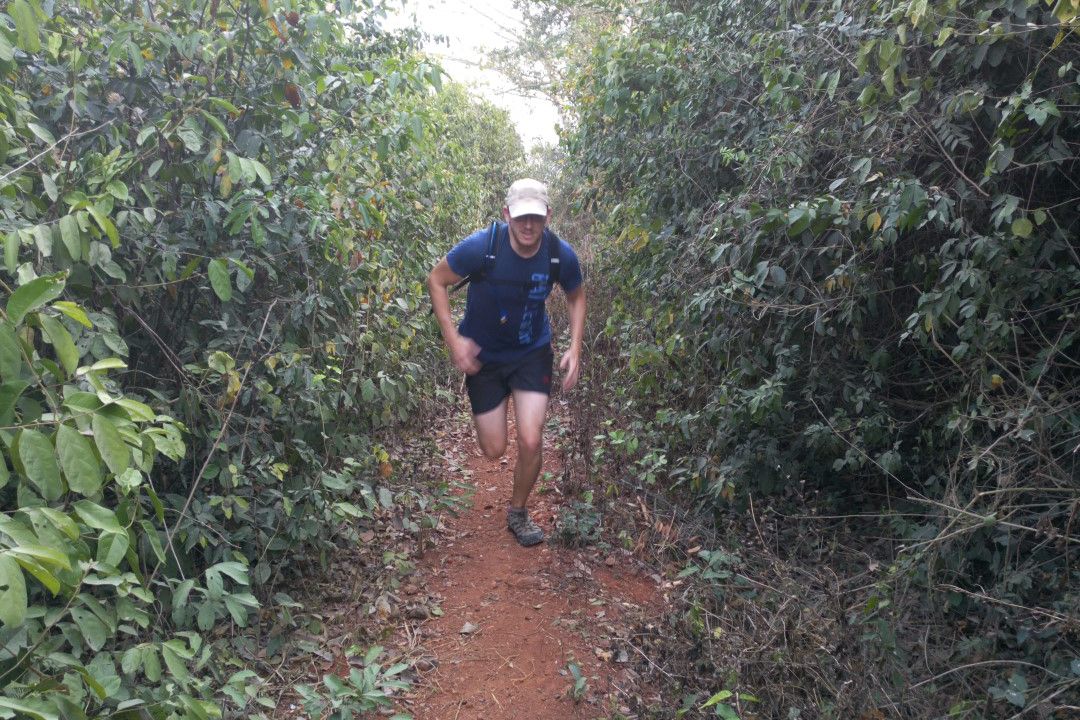 Trail running
If you don't run, all other training is incomplete. Trail running is a great way of training endurance and balance and we offer a series of trail running activities, usually on Saturday mornings, with increasing levels of distance and difficulty.